Practicalities
Tuesday 19 May, 4 pm Central European Summer Time (7 am Pacific Time)
Interactive webinar: 30 minutes presentation, 25 minutes Q&A
Speaker: Mark Zawacki, Corporate growth, innovation and organisational change specialist (650 labs)
Hosts: Rosalie Urselmann and Natascha Walenberg (VoyEdge)
Register through Eventbrite (for free)
On 18 May you will receive a link for access to the webinar
Synopsys
There is a worldwide crisis in innovation, transformation and digital ('ITD'). We are approximately 25 years into the digital age and yet strategic ITD initiatives remain exceptionally challenging for large organizations – they are overwhelmingly NOT delivering value. The published research and related statistics are downright disturbing. For instance, McKinsey's research suggests 94% of executives globally surveyed are dissatisfied with their firms' innovation performance, and further, 83% of digital transformations fail. In this highly interactive and engaging webinar, Mark will illuminate the myriad of structural, organisational, methodological, political, behavioral, cultural and advisorial challenges (phew!) companies are battling internally to remain relevant and offers a fresh and bold ITD blueprint ambitious organizations are now pursuing in order to reignite growth and stay relevant in the decade ahead.
Biography Mark Zawacki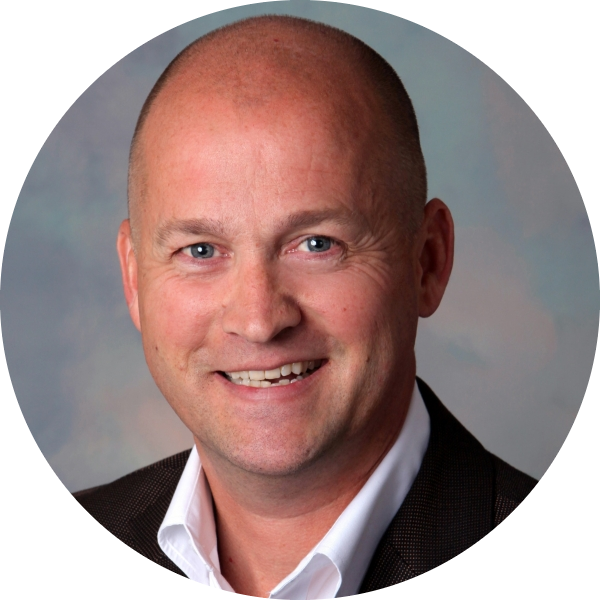 Mark is a business strategist & Board advisor, management researcher, author, keynote speaker and investor. Since 2001, he has led/supervised engagement teams on more than 400+ clients globally, working a myriad of revenue-related initiatives including growth, corporate strategy, disruptive innovation, business and corporate development, organisational change/transformation and variety of people issues (leadership development, organisational design, talent strategy, corporate culture, etc.). To date, he has worked in over 80 countries. His clients span a wide variety of sectors, most notably financial services, mobile/telco, retail, media, automotive, healthcare, technology and energy sectors. He has also provided strategic counsel on growth and innovation to the European Union and the governments of The Netherlands, France, Turkey, Singapore, Mexico, Switzerland, Australia, New Zealand and others.
Biography Rosalie Urselmann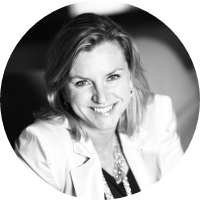 VoyEdge has been set up by Rosalie Urselmann. Before VoyEdge Rosalie has gained more than 10 years of business experience with several roles and activities in both companies as well as in government organizations. In university she already started with the organization of study tours and has been able to keep on doing this during her jobs at KPN, Xantic and the Netherlands Foreign Investment Agency in San Francisco. In 2005 she decided to quit her other activities and fully focus on organizing high quality international business study trips for delegations from industry, entrepreneurs, government organizations and research- and educational institutes. Because of a growing need from these delegations, she started VoyEdge in 2007. Rosalie has lived, studied and worked in Silicon Valley for several years. Her knowledge about and her network in Silicon Valley are now a strong edge in organizing inspiration tours to this global Center of Excellence. Rosalie holds an MSc degree in Industrial Engineering and Management from the University of Twente (Netherlands).
Biography Natascha Walenberg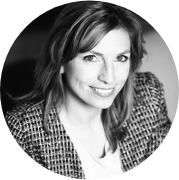 Natascha Walenberg is a program manager at VoyEdge. She studied communications science and business administration at the University of Twente and the University of Washington. Natascha worked at several consultancy firms. In January 2012 she started working at VoyEdge, because she believes that learning from best practices worldwide is an essential and effective way to innovate, reduce costs and therefor respond to a changing world. Natascha is experienced in research and change management in the fields of health, entrepreneurship, economy and safety. She worked for entrepreneurs, government agencies and associations. Natascha has always been interested in innovation, international developments and other cultures. She studied abroad in Seattle and was a board member of ESN-Twente, supporting international students in the Netherlands.
register